Make & Learn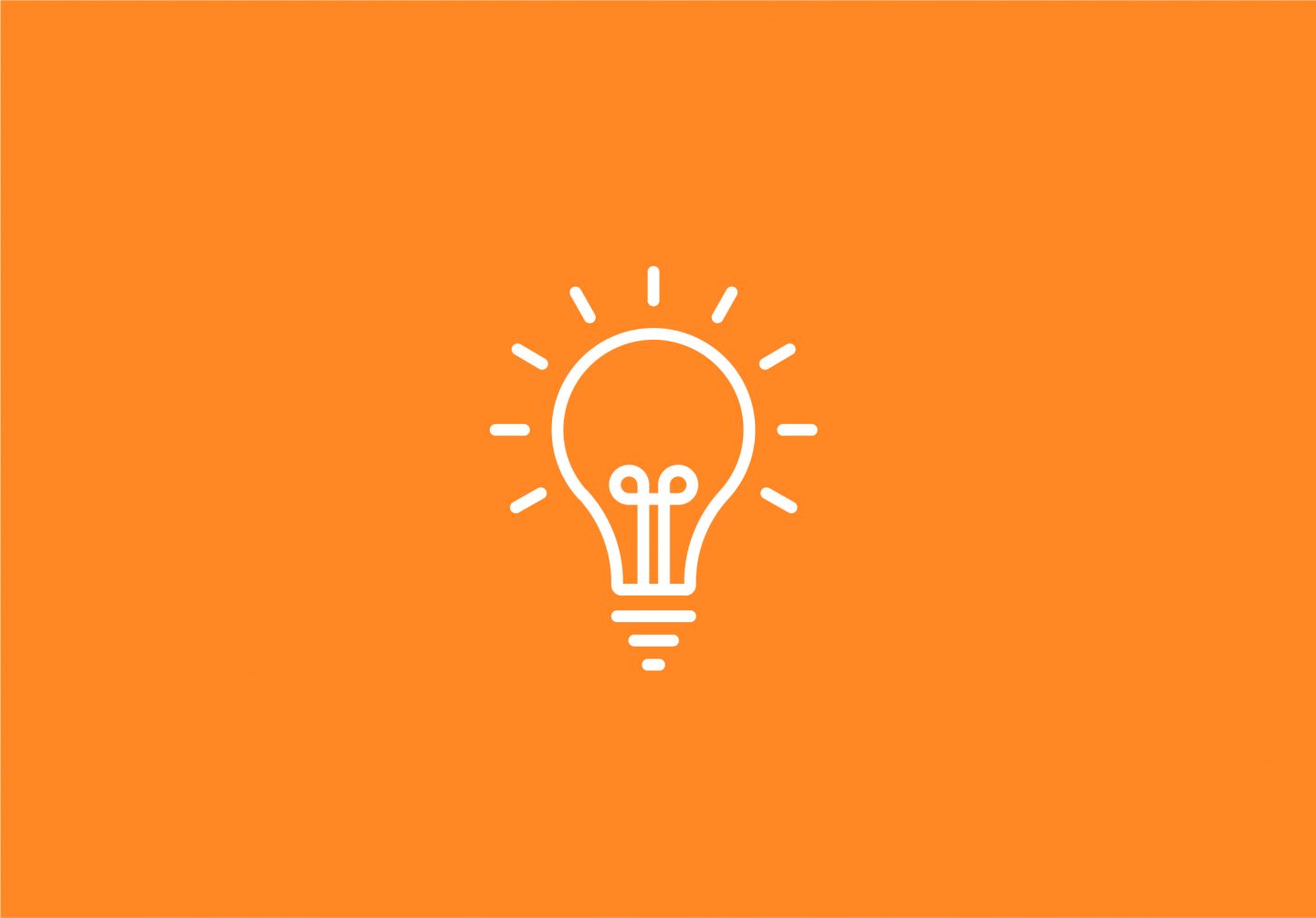 Looking to get crafty and learn some new skills? Circus Academy can come and teach you how to make your own juggling balls…and then learn to juggle them!
We can provide materials to create your own weighted juggling balls that the participants get to take home. Over the course of the sessions, we will guide you through through the making, and then take you on a throwing (and sometimes dropping) journey towards learning the 3 ball cascade. Suitable for ages 6 and up with class sizes of up to 30. Can run over 1 or 2 sessions in person or virtually.
If you would like to book us for these sessions, please get in touch and we can find a solution that works best for your class.