Skills Club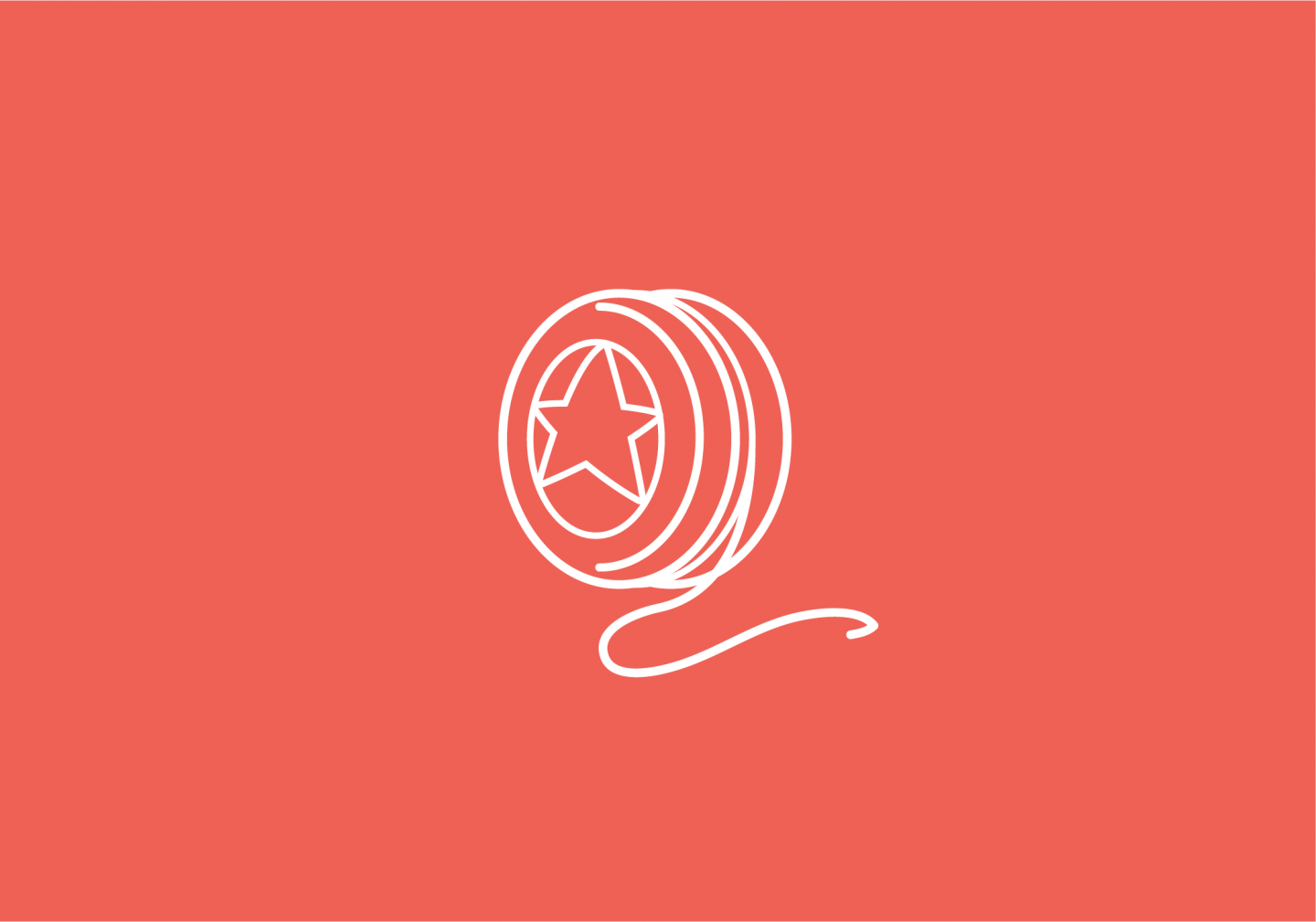 Circus Academy offers "Skills Club" as a weekly after school/weekend club for primary and secondary children who want to get introduced to new skill-based hobbies and interests. With a range of dexterity based toys including Rubik's cube, yo-yo, Kendama and speed stacking – Skills Club aims to challenge and intrigue at all levels.
The sessions will start off with a hand eye coordination game and introduction/demonstration of a new skill each week, after which the participants get a turn on each bit of equipment – honing their skills learnt from previous weeks, learning a trick, or perhaps trying to get a personal best on a time based challenge. These inclusive sessions aim to engage all with a curious mind.
If you would like to have a regular Skills Club at your school, or would like to know more, please get in touch.